We represent the leading European furnishing manufacturers on Czech and Slovak market as Technology Italian Services s.r.o. In 1998 has been created a new brand - Nautilus.
Nautilus spreads its distribution network of the selected companies throughout Czech Republic. Supply in furnishing stores and design studios reflects its ability to keep stock inventories responsive to market demand.
Distribution system explores new possibilities - since then a wide range of chairs and tables has been offered to investors, hotel and restaurant owners.
Team Nautilus
For twenty years we have presented original and world-class designer furniture to our Czech and Slovak clients. We develop long-term relationships with our clients, representing residential and HORECA sectors where quality for us means supervising all stages of the business process. From offering and ordering through production, transport, assembly and unparalleled service.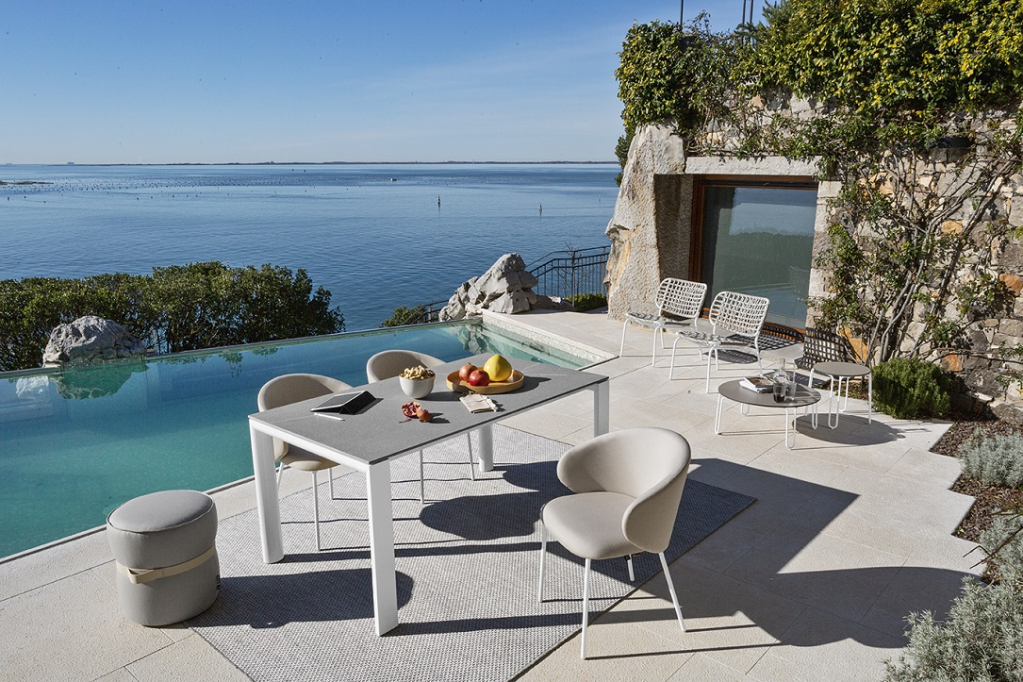 To reduce your costs
As exclusive representatives we are in a strong negiotiating position that cas provide tailor made and at the same time the best price for your project. A guarantee of quality at an accessible price.
Guarantee of quality and delivery dates
With direct ties to manufacturers we quarantee top quality and ensure promptness in terms of deliveries.
20 years of experience
Nautilus has been supplying tomajor kitchen studios and furnishing stores in the residential and Horeca sector in Czech Republic and Slovakia for over 20 years.